Bohemian feather
Bohemian chic!!!
Love this feather necklace, so chic, so style.
You can order it as a short (collar – 35cm length) necklace or longer(40cm).
Each length comes with 5 cm extension.
Please allow 2 days for this item to ship (if in stock). If not in stock, please allow 1-2 weeks.
**Please note that Production time for 14K gold with zircon is 2-3 weeks.
Bohemian feather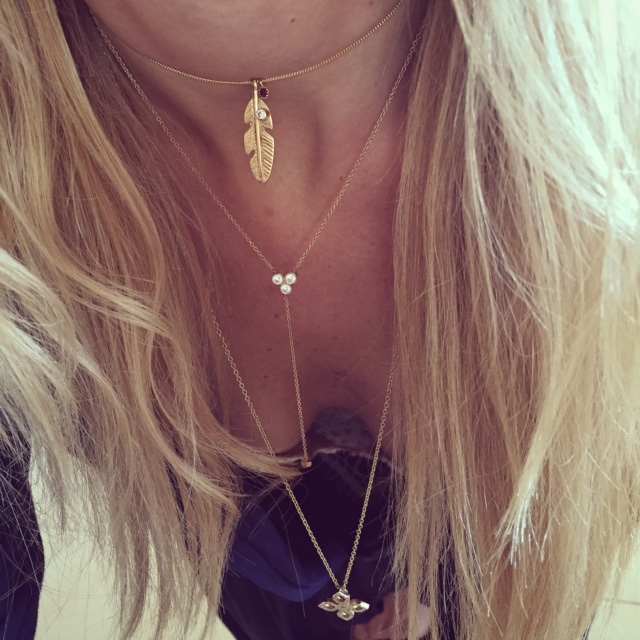 שלחי את המוצר למישהו שחשוב לך שידע עליו