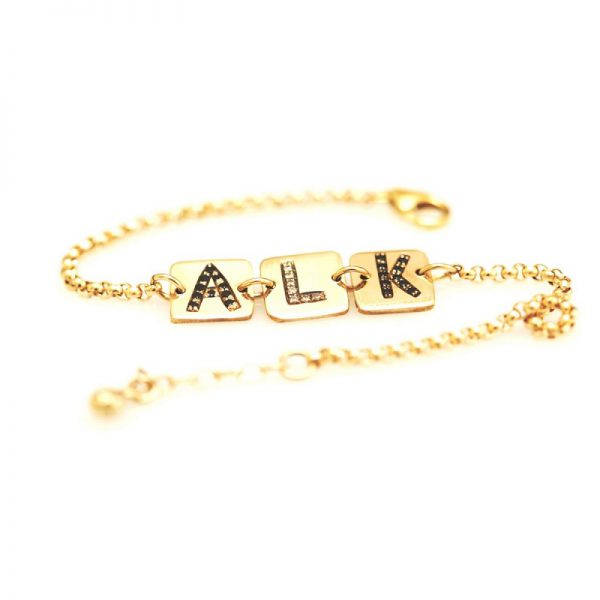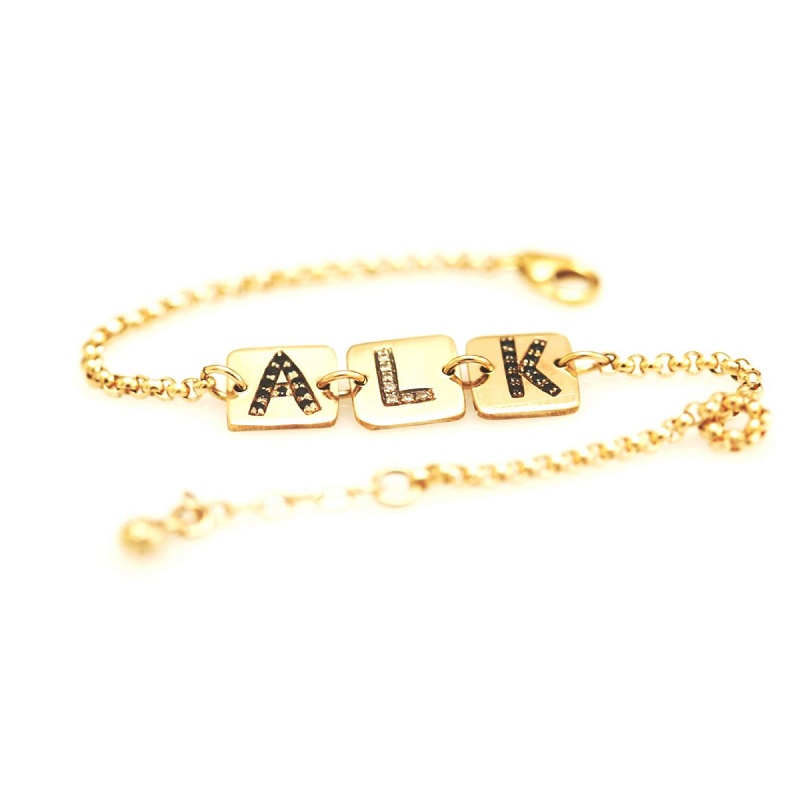 Cube of love
One of my favourites! I love this elegant and classic cube bracelet!
This bracelet looks great as a layering piece or can be worn solo!
You can order one cube with an initial or you can add cubes (maximum of 5 cubes per bracelet).
Additional information:
Upon checkout, please add initials in the Text field and choose which colour stone you would like for each initial. (Black or White)
Due to its personalized nature, please allow 2-3 weeks for this item to ship.
Cube of love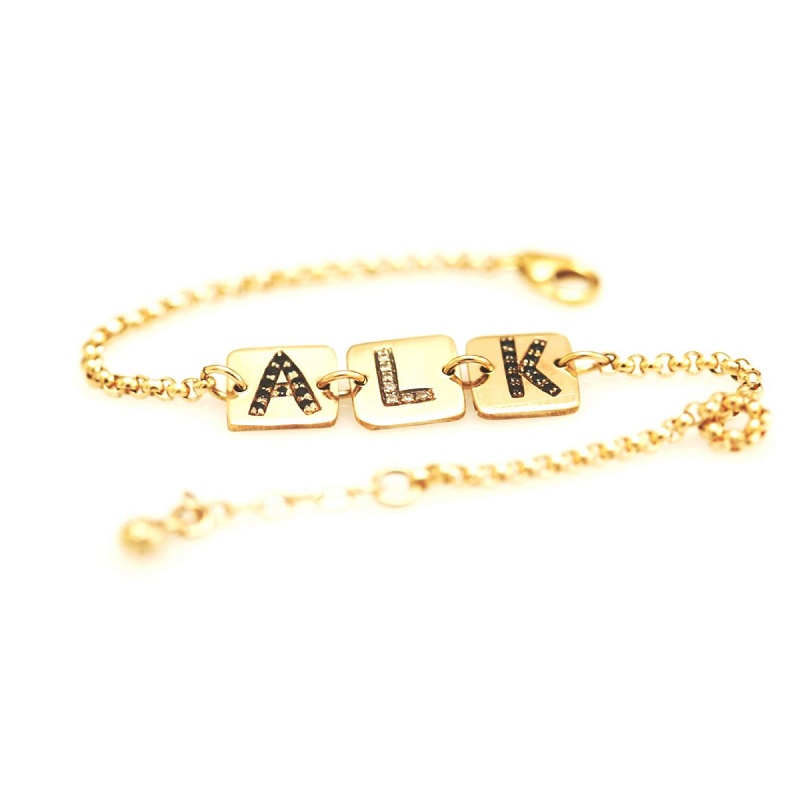 שלחי את המוצר למישהו שחשוב לך שידע עליו