Double snake ring
An amazing and statment ring!
This chic and trendy look upgrades every outfit.
Please go over the picture to take a close look
**This product can not be returned or replace.
***Please also add your ring size in the "Ring size" box and mention if this is an American or Israeli ring size. If you are unsure of your finger size, please contact us after your purchase at: sales@lk-laluna.com and we will be happy to assist you.
Due to its personalized nature, please allow 2-3 weeks for this item to ship.
Double snake ring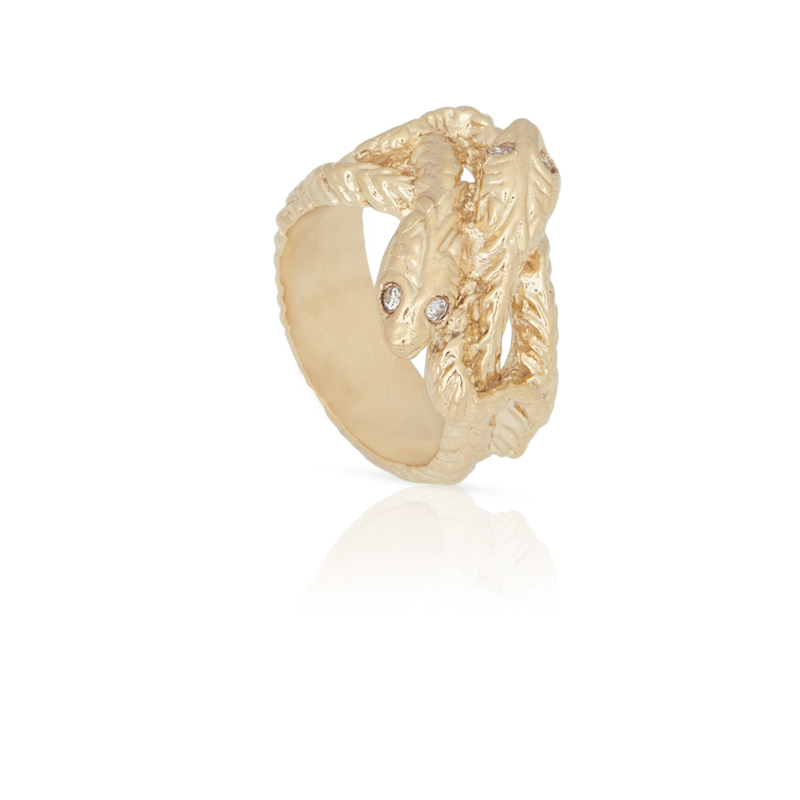 שלחי את המוצר למישהו שחשוב לך שידע עליו