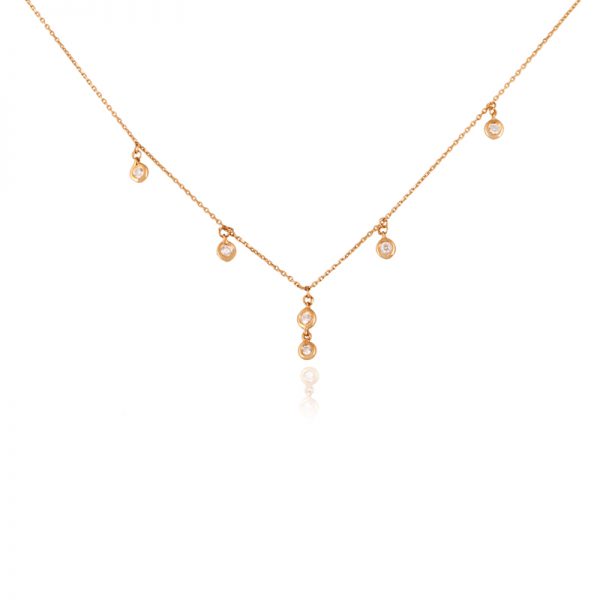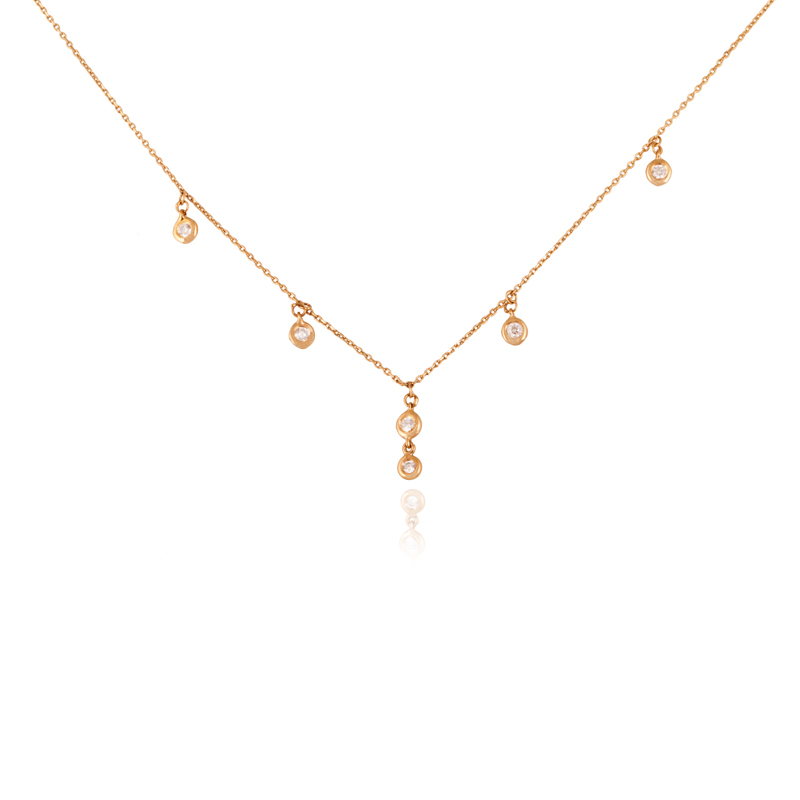 Drop stone necklace
Love this new design from stone collection, great for layering, has her own unique statement!
Made of 14k gold plated set with white zircon.
Also available in sterling silver and 14K gold with Zircon.
Please allow 2 days for this item to ship (if in stock). If not in stock, please allow 1-2 weeks.
**Please note that Production time for 14K gold with zircon is 2-3 weeks.
Drop stone necklace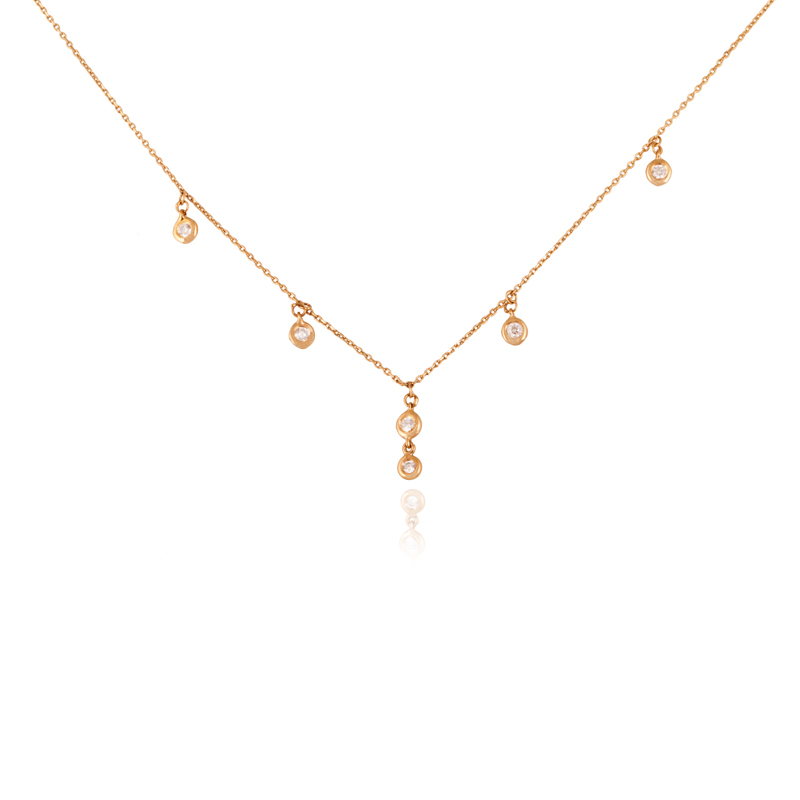 שלחי את המוצר למישהו שחשוב לך שידע עליו