OUT OF STOCK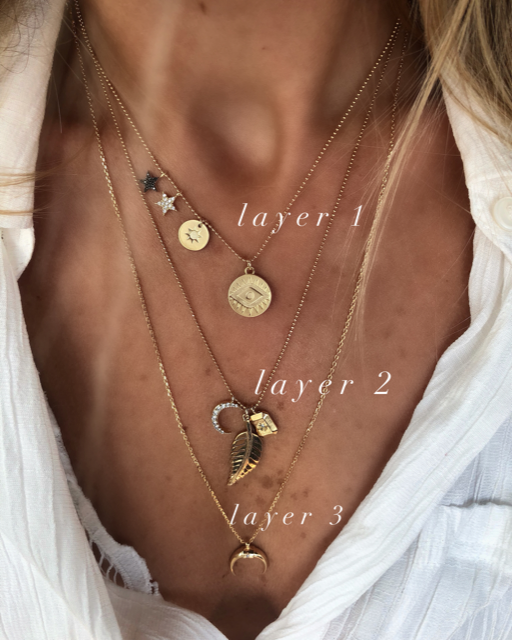 Elements layer
Love those new layers.
Made of sterling silver, gold plated with small cz elements
*Please note that in the picture there is 3 necklace and you need to choose which one you would like, or maybe all of them…
Please allow 2 days for this item to ship (if in stock). If not in stock, please allow 1-2 weeks.
OUT OF STOCK
Elements layer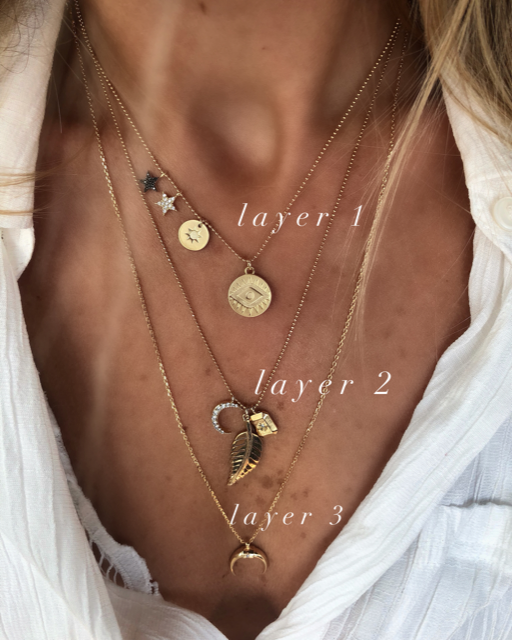 שלחי את המוצר למישהו שחשוב לך שידע עליו