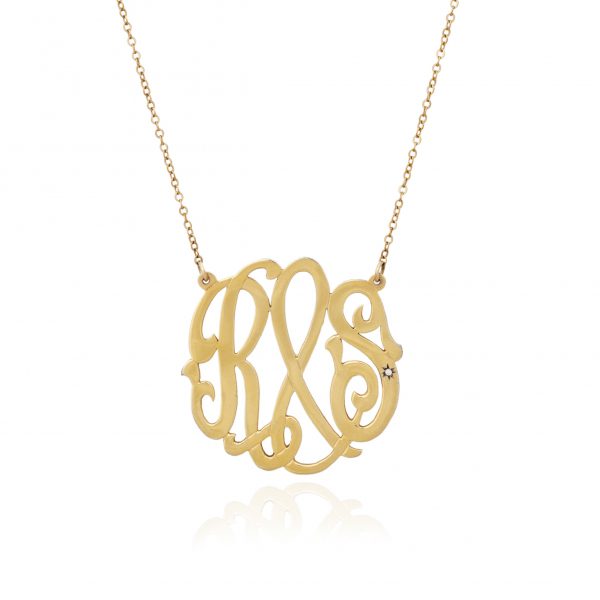 Emma Lace Monogram
I love the Emma Lace Monogram, my grandma use to have one, and with all my love, I bring back to life her wonderful 'old style!'.
This initialed monogram adds classic charm to your layered looks.
Additional information:
It is available in 3 sizes:
Small(2.5cm x 2.5cm) – for 1
Medium(3cm x 3cm) – up to 3 initial
Large(3.9cm x 3.9cm )-up to 4 initial
For monogram initials, please include details in the Text box when you check out.
Please allow 2 days for this item to ship (if in stock). If not in stock, please allow 1-2 weeks.
**Please note that Production time for 14K gold with diamonds is 2-3 weeks.
Emma Lace Monogram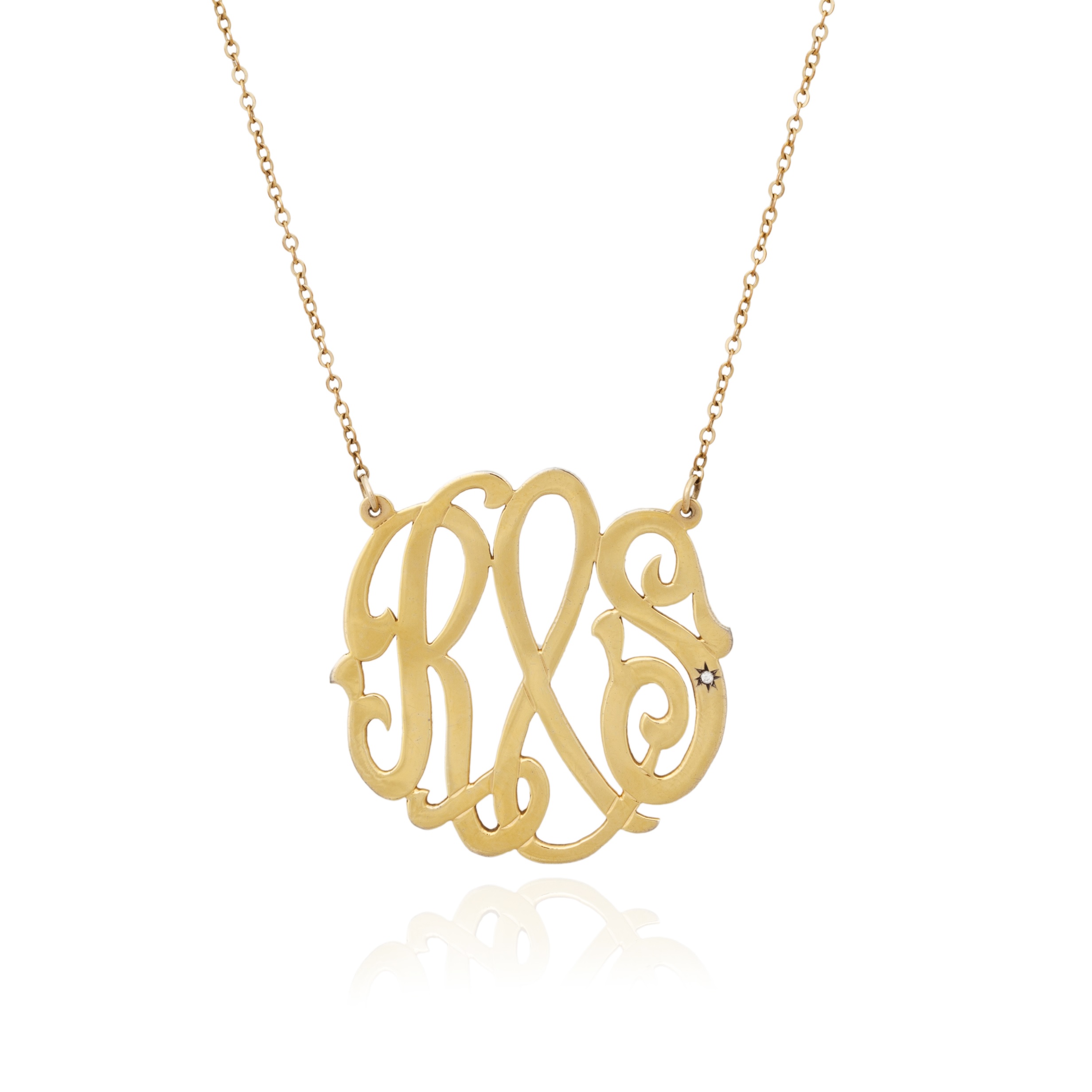 שלחי את המוצר למישהו שחשוב לך שידע עליו