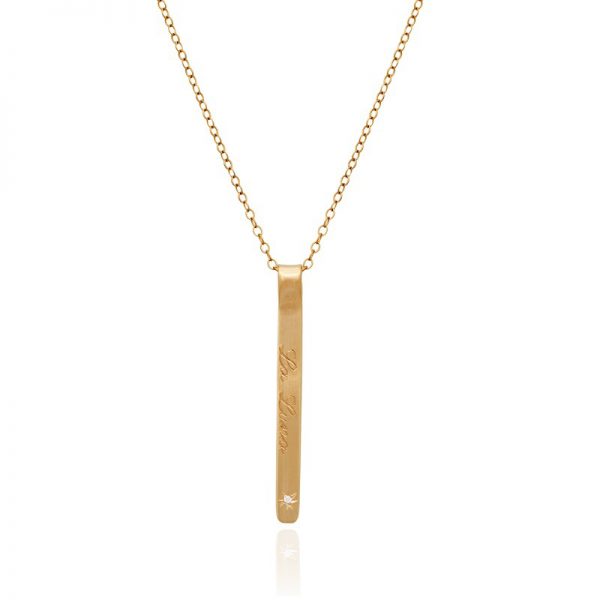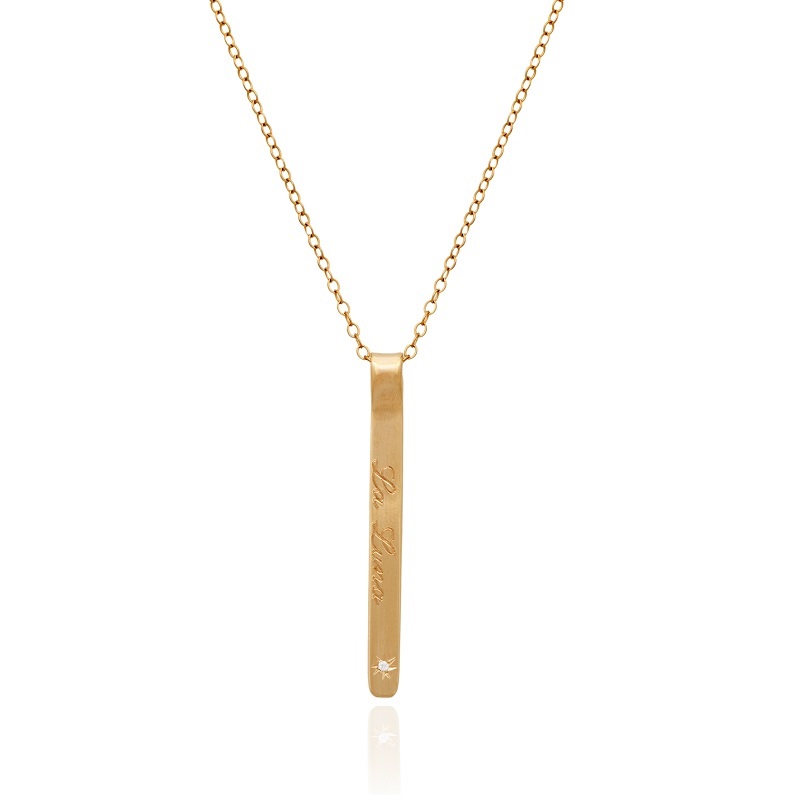 Lilly Bar
This chic bar necklace can be worn solo or with layers.
It can be kept simple with one bar or or you can add others.
You can engrave a name, initial or even up to two words on the bar. On the bottom of each bar there is a beautiful zircon star.
Lilly Bar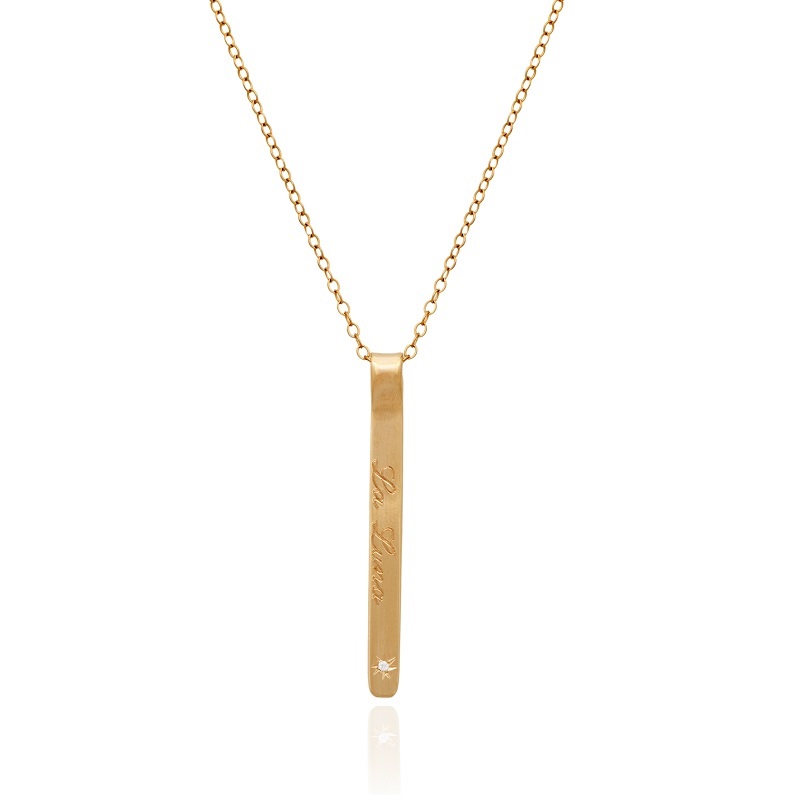 שלחי את המוצר למישהו שחשוב לך שידע עליו