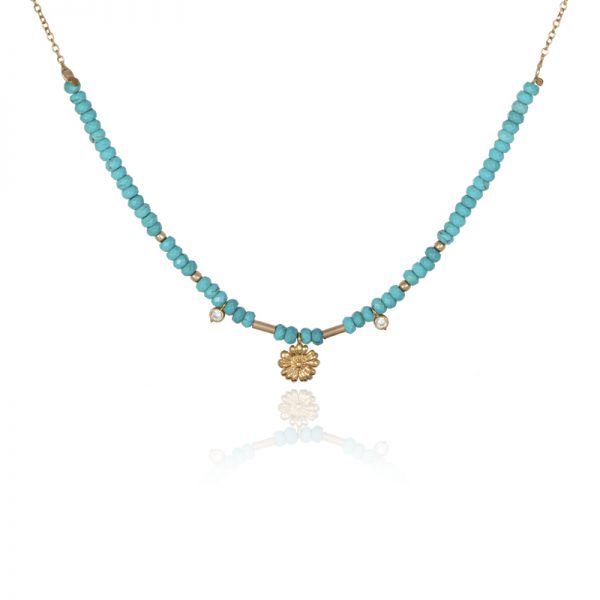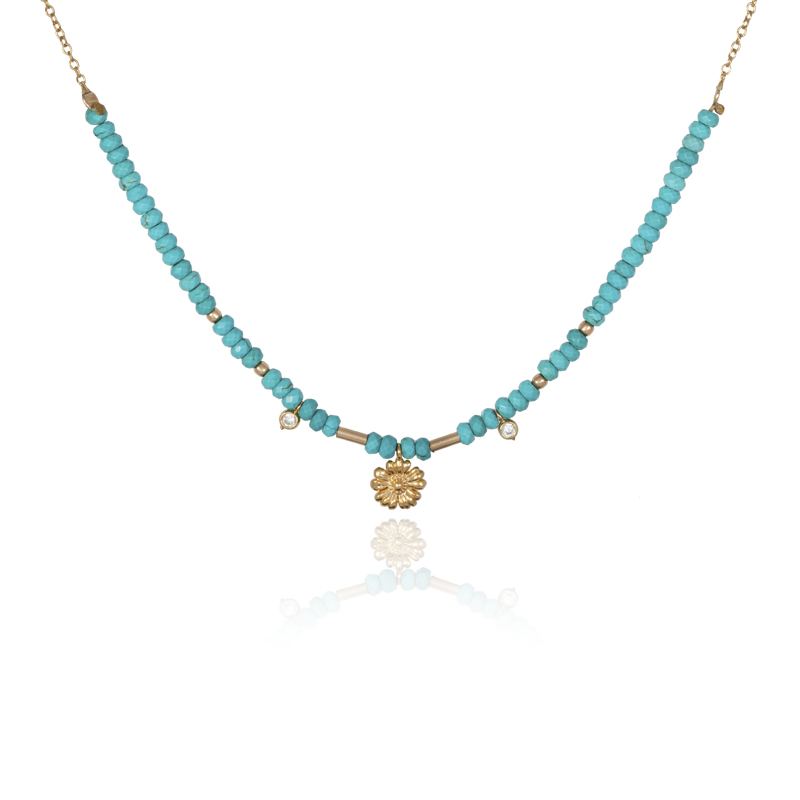 My Turquoise Flower
Summer fresh!
Made of Turquoise beads and LA LUNA elements Also available in sterling silver and 14K gold.
Please allow 2 days for this item to ship (if in stock). If not in stock, please allow 1-2 weeks.
**Please note that Production time for 14K gold is 2-3 weeks.
My Turquoise Flower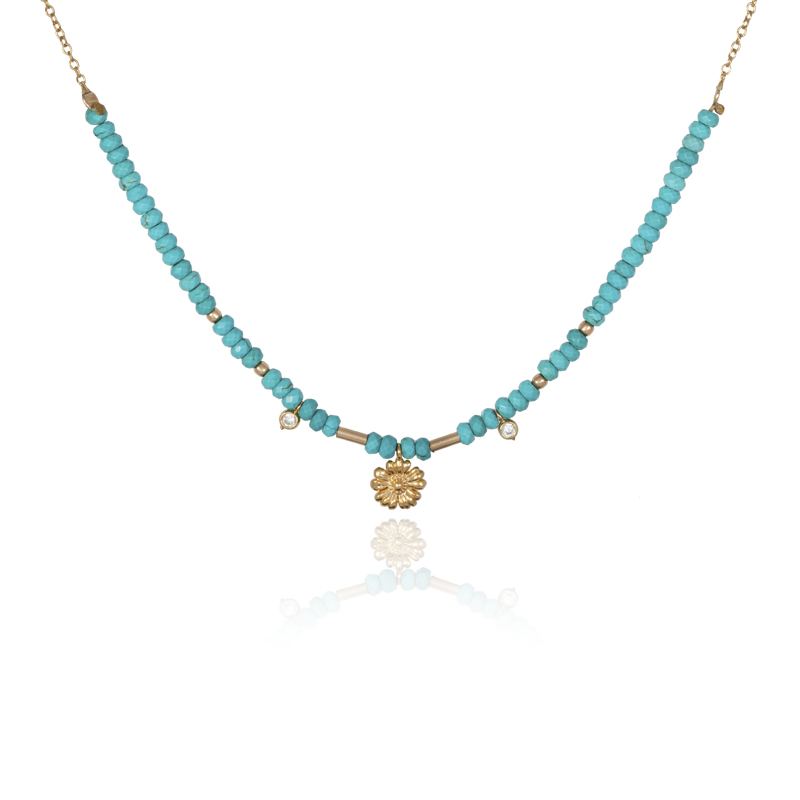 שלחי את המוצר למישהו שחשוב לך שידע עליו