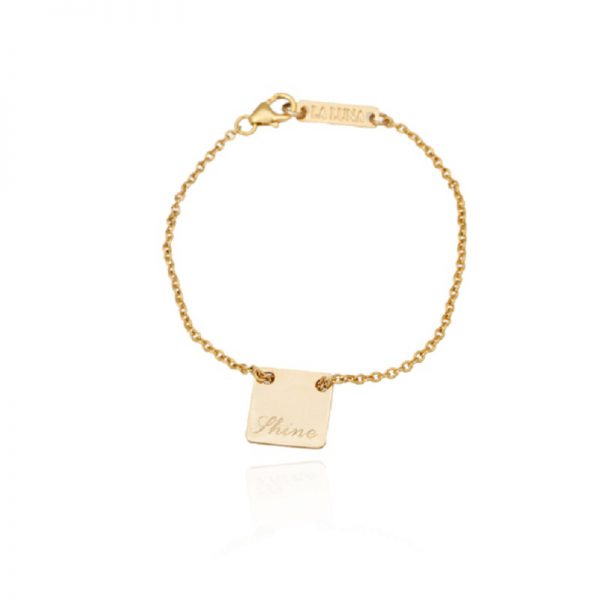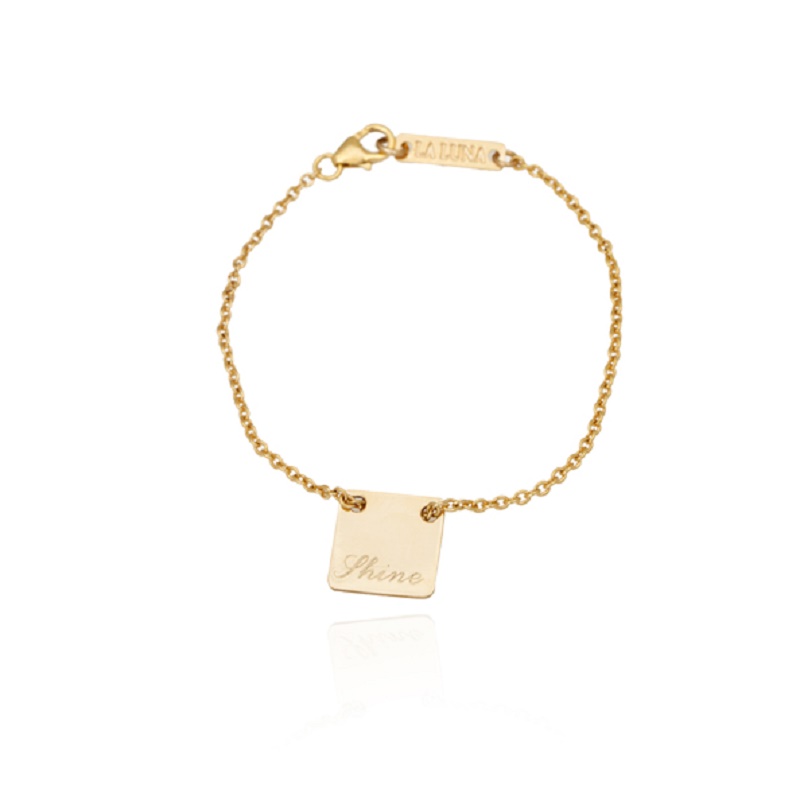 Shine on Bracelet
The shine on bracelets are gold and gorgeous!
Great as a layering piece – you can either wear this bracelets stacked or solo.
You can engrave up to 2 words
Made of Goldfild, also available in Sterling silver and 14K gold
Due to its personalized nature, please allow 1-2 weeks for this item to ship.
Shine on Bracelet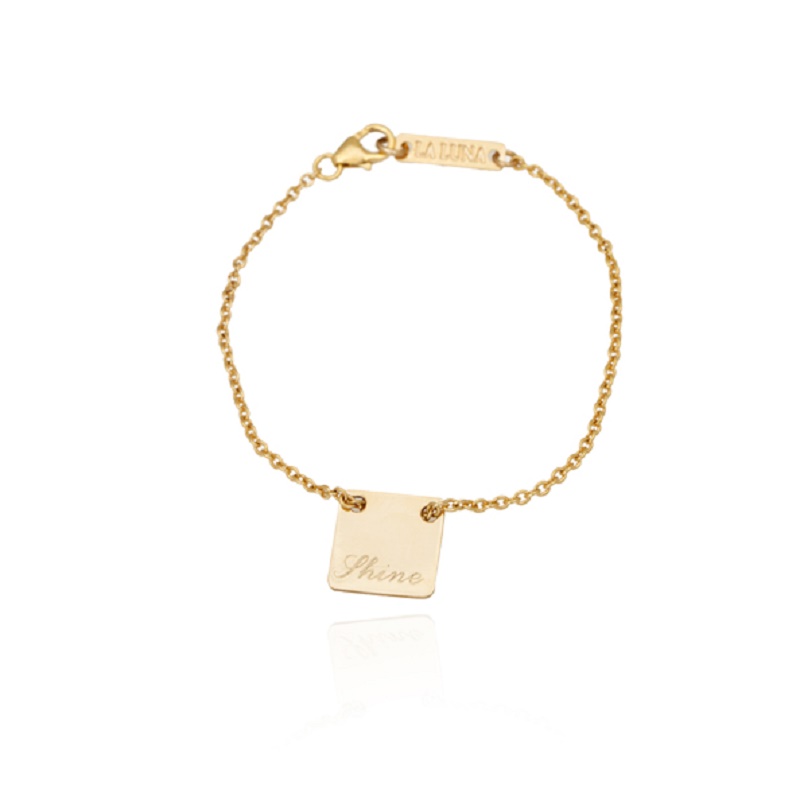 שלחי את המוצר למישהו שחשוב לך שידע עליו